Honoring the Past, Illuminating the Present: A Dynamic Celebration of Heritage through Movement by our Future Leaders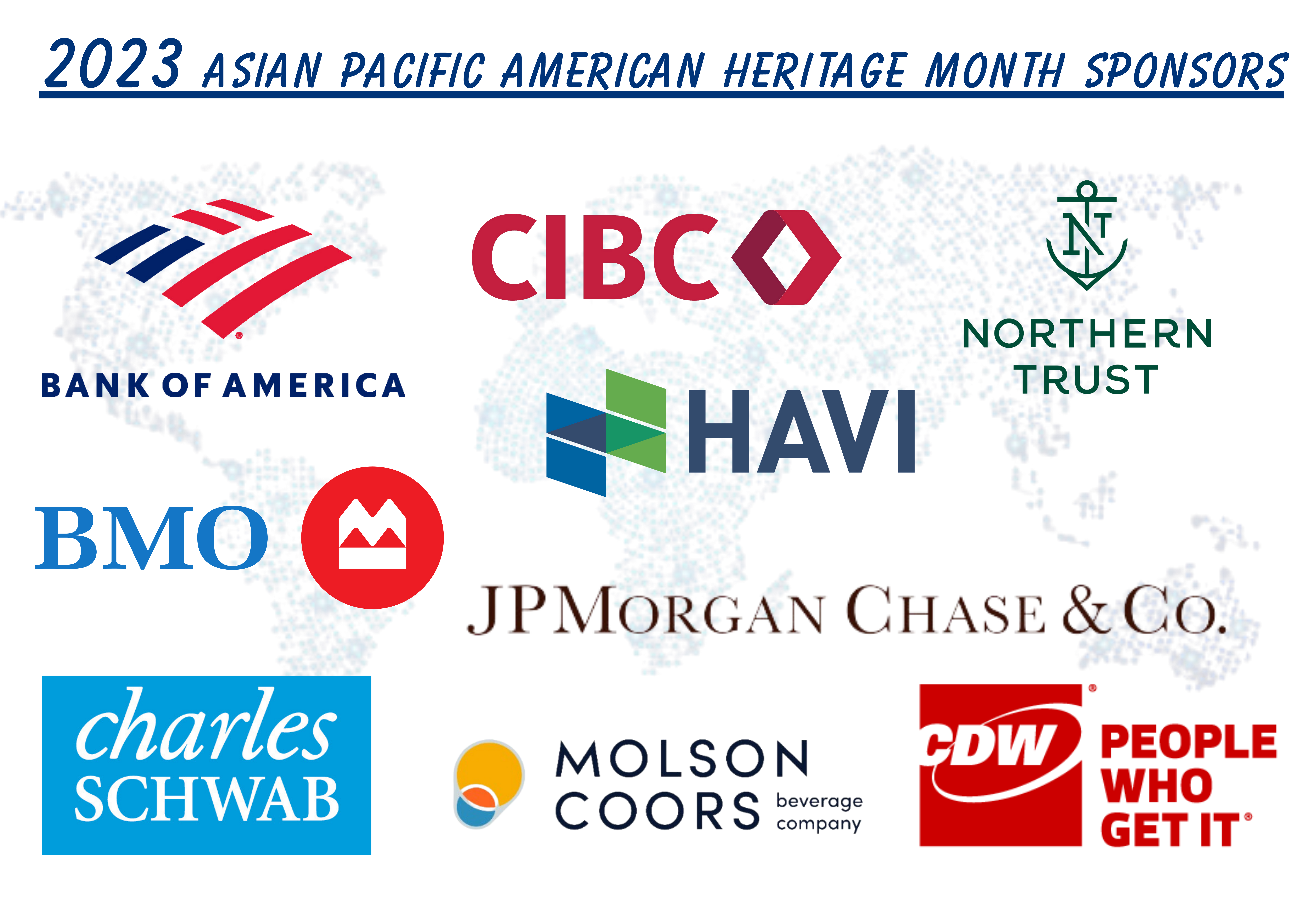 In celebration of Asian American & Pacific Islander Heritage Month, NAAAP-Chicago's Asian American Group Leaders (AAGL) cohort of Employee/Business Resource Groups (BRGs and ERGs) is excited to bring forth an enthusiastic celebration of heritage.
AGENDA*
2:30 PM Registration Opens
3:00 PM Program
3:55 PM Closing Remarks
In-Person Networking Reception**
4:00 PM Networking
5:30 PM Reception Concludes
* schedule may change without notice
**Light bites and refreshments provided
Registration Instructions
ERG Sponsors: Please click the "Click here to enter your promotional code" to register and use the code provided by your company's ERG for complimentary registration.
This event has a limited number of in-person registrations.
Questions? Email intern@naaapchicago.org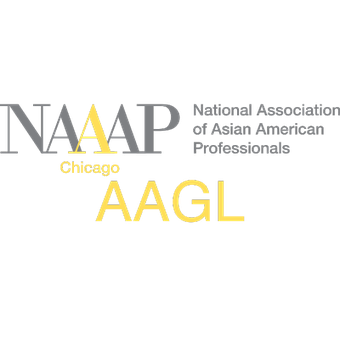 Chase Auditorium, 10 S Dearborn St, Chicago, IL 60603