Activating the Change Agent Within: Leveraging Our Strengths to Elevate AAPI Voices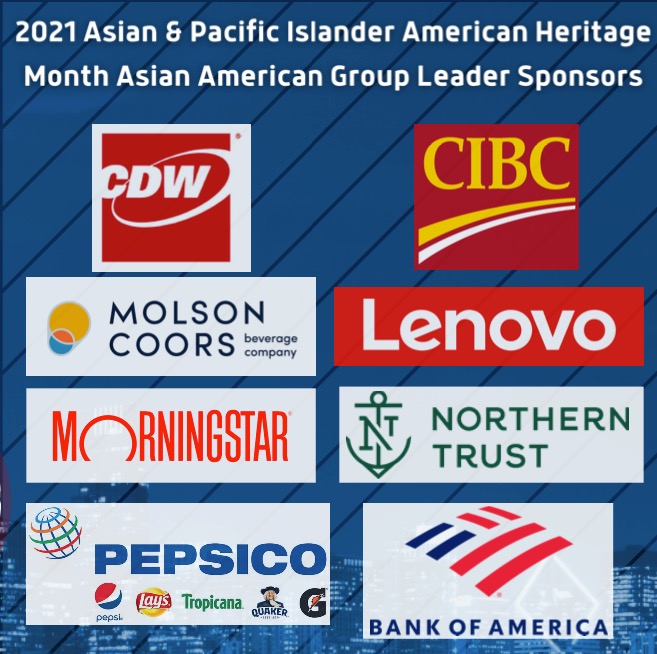 In celebration of Asian American & Pacific Islander Heritage Month, NAAAP-Chicago's Asian American Group Leaders (AAGL) cohort of Asian Employee Resource Groups (ERGs), Business Resource Groups (BRGs), and Multicultural Diversity Councils (MDC) across the Chicagoland area is excited bring forth an insightful panel and discussion around becoming authentic change agents. This online event will conclude with a tea tasting reception featuring "Us Two Tea."
Learn more about the event and the lineup of speakers, please visit http://www.naaapchicago.org/programs/aagl/apahm/
---
Registration Instructions:
ERG Sponsors: Please click the "Click here to enter your promotional code" to register and use the promo code provided by your corporate ERG contact to waive the fee.
NAAAP Members: Log in to register and waive the fee.
*Note: Mailing addresses are required for registration, and will not be distributed. Selected registrants will receive an "Us Two Tea" oolong tea selection (via U.S. domestic shipping only) to enjoy during the reception portion of the event. For additional purchases, use Discount Code "AAGL2021" for 15% off with no minimum purchase at https://www.ustwotea.com/.
---
Questions? Email info@naaapchicago.org and someone will respond to you within 24 hours.
Learn about our programs: