NAAAP Chicago Wellness: Community Wellness with Common Pantry
This series is partially sponsored and supported by Bank of America and Chubb Insurance.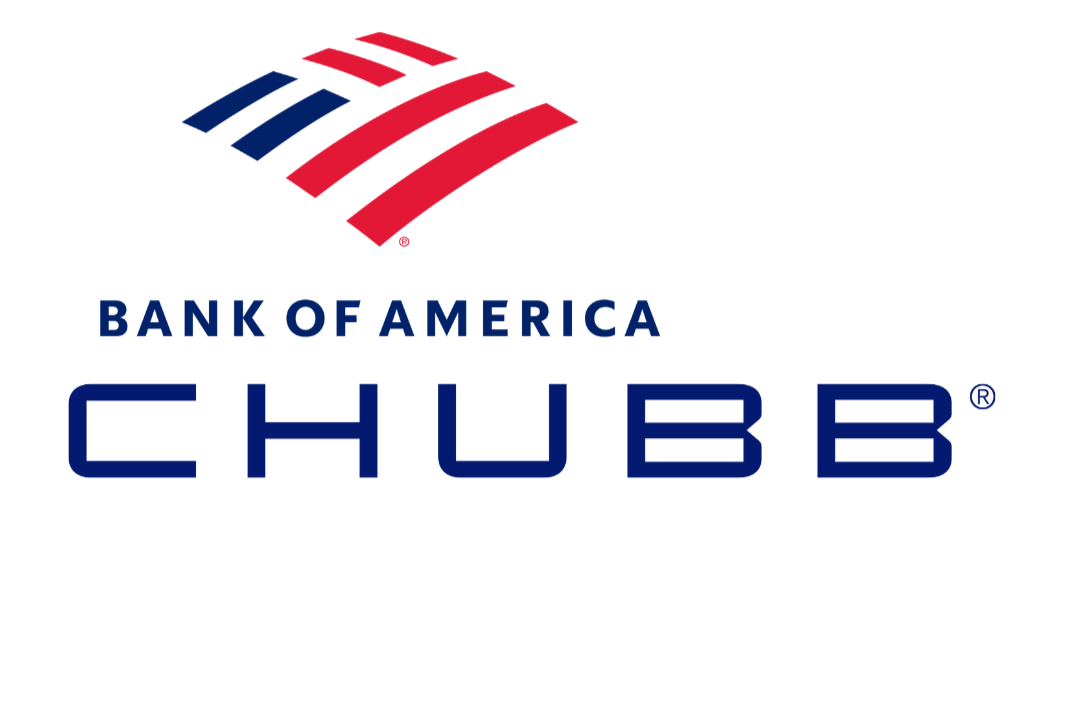 NAAAP-Chicago Wellness: Community Wellness with Common Pantry!
Join us for an evening of Community Wellness!

This is an in-person volunteer event!
Registration and waiver needs to be completed 10/27th!
Volunteer slots are limited.
We encourage you to volunteer but only if you feel it is safe and you are healthy. Please register so we can provide a headcount to Common Pantry ahead of time.

Volunteers will be distributing food to clients from 6 to 8 p.m. Volunteers help stock shelves, bag groceries, and assist clients as they shop for their favorite items. This is a great opportunity for anyone over the age of 14!

EVENT DETAILS:
5:45 pm – 6:00 pm Volunteer Check –In
6:00 pm – 8:00 pm Volunteer Shift

Read more about Common Pantry here:
https://www.commonpantry.org/services/
_____________________________________________________________________________________________
Each month NAAAP Chicago's Wellness program hosts a free session of self-care called Wellness Wednesday! Sometimes Wednesdays are not available with our partners. We try to focus these events on various aspects of wellness and schedule them at a time accessible for working individuals. We are open to your feedback!

Wellness impacts so many facets of our professional and personal life. Small things can make a big difference, from music to taking a walk. So we've planned an interactive activity each month to help prepare for and deal with growing stressors! Lets share ways we can foster our own wellness and the wellness of our workplaces, community, etc!

Culturally sensitive sessions will be facilitated by our founding leader of NAAAP-Chicago Wellness - Dr. Elizabeth 방실 Smith (PsyD).
Registration is FREE
Consider purchasing a membership for $50 (Discounted at $35 for Non-profit/Government & $25 for Students) to take advantage of a full year of this Wellness program, as well as many other programs and events offered by NAAAP-Chicago!
Learn about our programs:
| | | | |
| --- | --- | --- | --- |
| | | | |
| | | | |