NAAAP Wellness Wednesday: Financial Wellness 101
NAAAP Wellness Wednesday: Financial Wellness 101
Let's talk about financial wellness in the Asian American Community!
This month we are very excited to welcome guest speaker, MiYeon Kwon Katz, Investment Advisor Representative of WestPoint Financial Group!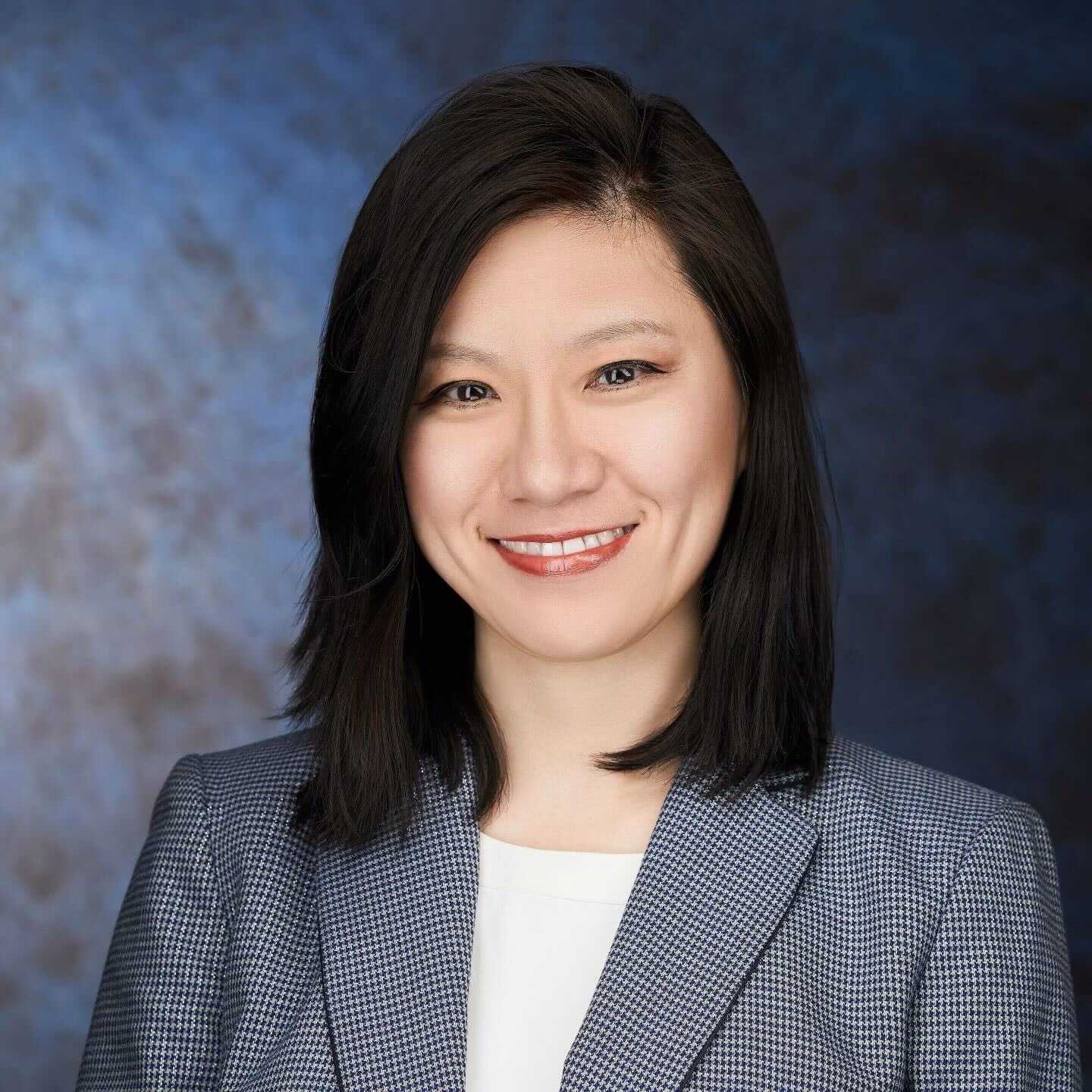 Kwon has strong project management experience at special events dealing with artists and business owners. Projects include international relationships and local business owners by curation of diverse culture. With WestPoint Financial Group, Kwon works as a team member of extensively experienced in investment and in financial planning. Kwon's financial services are strongly based on coordination of successful team members emphasizing the client's best interest. Miyeon Kwon's best interest is Client's Best interest. She partners with organizations for promoting their businesses and consult financial structure with a successful team of WestPoint Financial Group, a MassMutual firm. Co-founded as Prak-sis Contemporary Art Association (Prak-sis CAA, a 501(c)3) by artist Mi-Yeon Kwon in 2009, the Prak-sis CAA has produced numerous collaborative projects with artists, museums, businesses, and non-profit organizations with the aim of stimulating the downturn economy. In 2017, Prak-sis reconfigured as a for-profit art platform dedicated to cultivating creative projects within the fine art market. With fine service industry with art, Kown has emphasize in financial services at recent years.
Kwon originally came from South Korea after her college degree through Hong-ik University to pursue further MFA at SAIC in Chicago. Since then she enjoys life in Chicago building her family. Currently residing in Wicker Park, her joy of life is also supporting community projects and playing tennis with neighbors.
Fee based financial planning

à la carte Financial service

Financial services for Estate planning

Whole Life Insurance

DI Income Protection Insurance

LTC insurance

Retirement planning

Series 6, 7, & 66
Local firms are sales offices of Massachusetts Mutual Life Insurance Company (MassMutual), Springfield, MA 01111-0001 and are not subsidiaries of MassMutual or its affiliated companies. MiYeon Kwon Katz is a registered representative of and offers securities and investment advisory services through MML Investors Services, LLC. Member SIPC https://www.sipc.org/ 300 S. wacker DR #2000 Chicago, IL, (312) 984-1000 and MiYeon Kwon Katz is licensed to sell insurance in: IL & TX and securities in: IL. CRN202409-900146
______________________________________________________________________________________________
Each month NAAAP Chicago's Wellness program hosts a free session of self-care called Wellness Wednesday!

Wellness impacts so many facets of our professional and personal life. Small things can make a big difference, from music to taking a walk. So we've planned an interactive activity each month to help prepare for and deal with growing stressors! Lets share ways we can foster our own wellness and the wellness of our workplaces, community, etc!

Sessions will be led by our co-founding leaders of NAAAP-Chicago Wellness - Dr. Elizabeth 방실 Smith (PsyD) and Grace Garcia, MHA, BSN, RN.
Location: Online
REGISTRATION
Registration is FREE
Consider purchasing a membership for $50 (Discounted at $35 for Non-profit/Government & $25 for Students) to take advantage of a full year of this Wellness program, as well as many other programs and events offered by NAAAP-Chicago!
Learn about our programs:
| | | | |
| --- | --- | --- | --- |
| | | | |
| | | | |