Mentoring Group + WIN October Brunch

NAAAP Chicago Mentoring Program and Women In NAAAP (WIN) are hosting a brunch event this October.
Join us for an in-person Sunday brunch and meet other Asian American professionals in a casual setting. At this event, we encourage participants to share their mentoring experiences and how it benefits the individual's personal and professional growth.
Take advantage of this social event to meet like-minded people and be inspired by each other's experiences.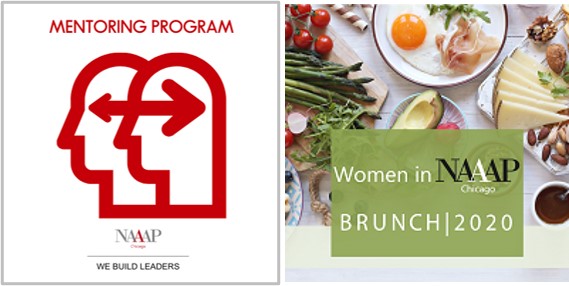 Learn about our programs: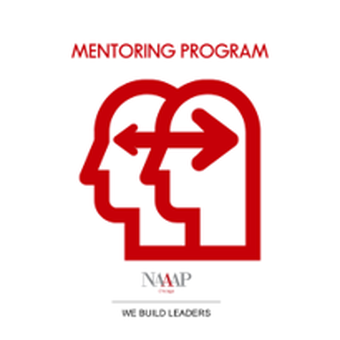 River Roast _ 315 N La Salle St, Chicago, IL 60654, USA