WiN Book Club - Crying in H-Mart
Looking for a winter read? Come join Women in NAAAP in kicking off its first ever book club spotlighting Asian-American women in literature. We celebrate narratives and authors that cover cultural identity, heritage, adversity, and perseverance. We will meet once a quarter to discuss our thoughts, feelings, and personal experiences as it relates to the book!

WiN is excited to announce this season's book selection, "Crying in H-Mart" by Michelle Zauner. Zauner's memoir touches upon growing up as Korean-American in the US, forgoing the presence of her mother, and embracing her identity. She eloquently captures the ties between the remembrance of loved ones, Korean culture, and childhood memories to Korean cuisine.

Book Club is a great way to network and meet others with common interests. Whether you're a casual reader or avid reader, all are welcome to join!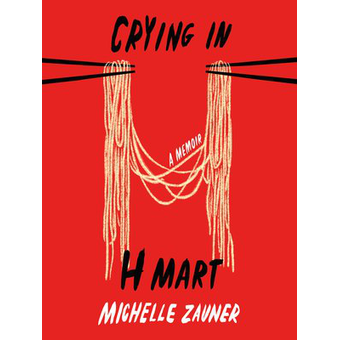 Goddess and the Baker - 225 N La Salle St, Chicago, IL 60601