Women in NAAAP April Brunch
Come and join us for brunch at Kapitan Lincoln Park! Meet new people, reconnect with members and enjoy some great conversations. If you have a WiN brunch T-shirt, show it off during brunch!
Venue: Kapitan Lincoln Park
2142 N Clybourn Ave, Chicago IL 60614

REGISTRATION
Members are able to register immediately for FREE as a member benefit.
Non-members can secure their spot immediately for $5.00 (food and drink is not included); OR wait until FREE registration opens three days prior to the deadline, space permitting.
Last day to register: March 20th
PLEASE NOTE: Food and drink are not included in your registration (whether paid or free).
Learn about our programs: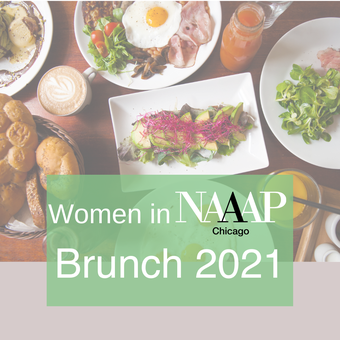 2142 N Clybourn Ave, Chicago IL 60614