Women in NAAAP May Brunch
To celebrate Asian American Heritage Month, come and join us for brunch at Miss Saigon in Argyle! Meet new people, reconnect with members and enjoy some great conversations. If you have a WiN brunch T-shirt, show it off during brunch!
Venue: Miss Saigon
1129 W Argyle St, Chicago, IL 60640

REGISTRATION
Members are able to register immediately for FREE as a member benefit.
Non-members can secure their spot immediately for $5.00 (food and drink is not included); OR wait until FREE registration opens three days prior to the deadline, space permitting.
Last day to register: May 14th
PLEASE NOTE: There is an optional question asking about your vaccination status. This is for our informational purposes only to make proper logistical arrangements.
Food and drink are not included in your registration (whether paid or free).
Learn about our programs: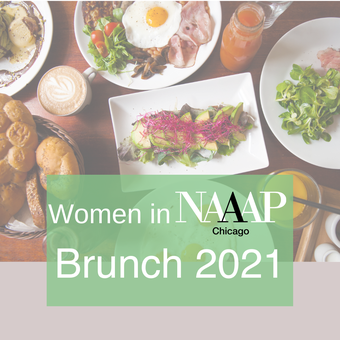 1129 W Argyle St, Chicago, IL 60640