Women in NAAAP November Virtual Brunch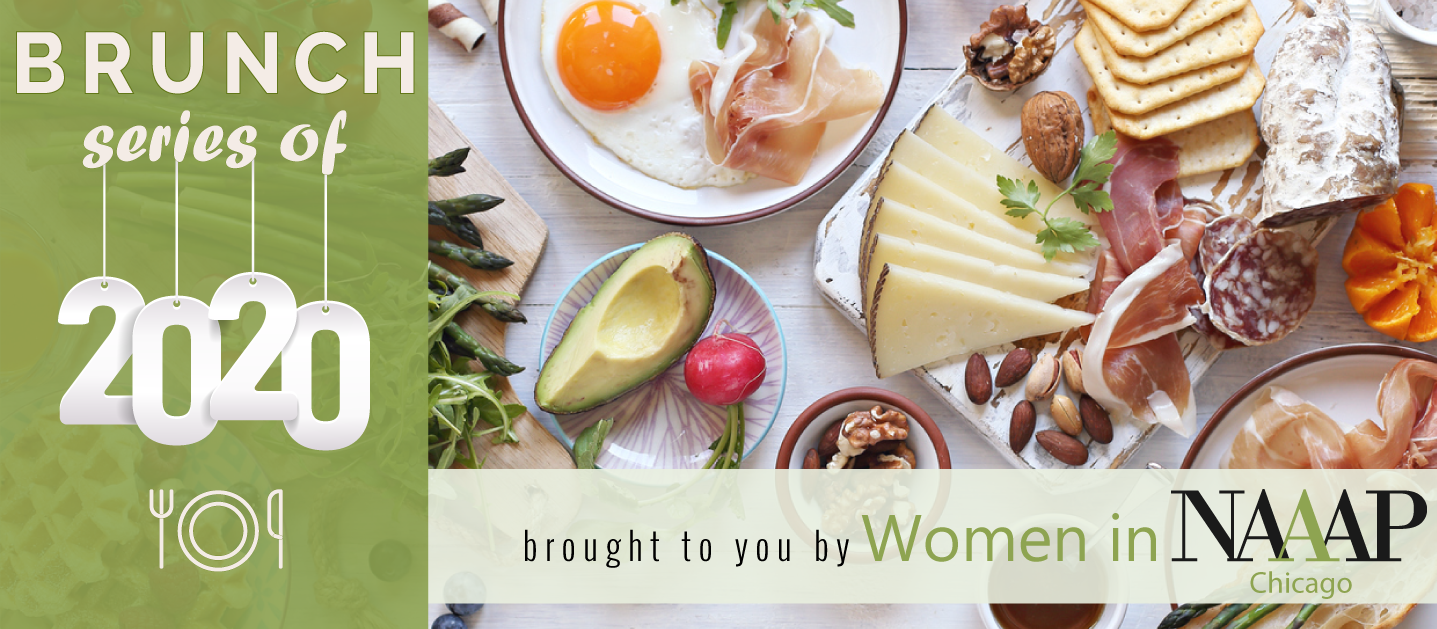 Last month we had such an amazing time at our last in person brunch at Crazy Bird (make sure to check our pictures on Facebook) and we wanted to continue our monthly brunch tradition by moving online.
This month, let's meet up virtually via Zoom and chat/brunch/laugh in the comfort of our homes. Come meet new people, reconnect with members and enjoy some great conversations. If you are able to, please support a local business and do pickup/delivery.
Venue: Zoom
See Zoom information in registration email

REGISTRATION
Members are able to register immediately for FREE as a member benefit.
Non-members can secure their spot immediately for $5.00 (food and drink is not included); OR wait until FREE registration opens three days prior to the deadline, space permitting.
Last day to register: October 23rd
PLEASE NOTE: Food and drink are not included in your registration (whether paid or free).
Learn about our programs: